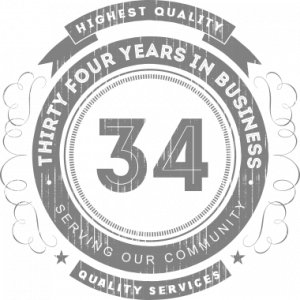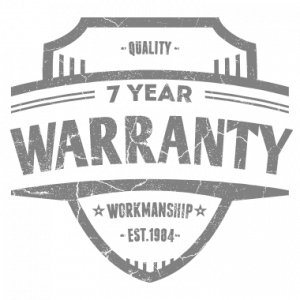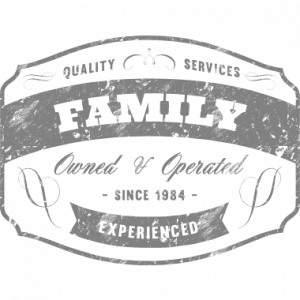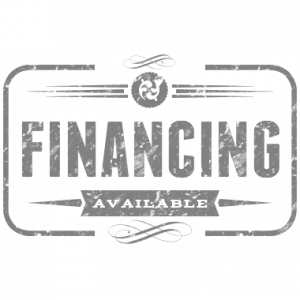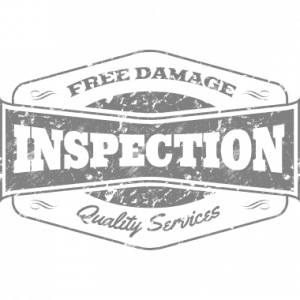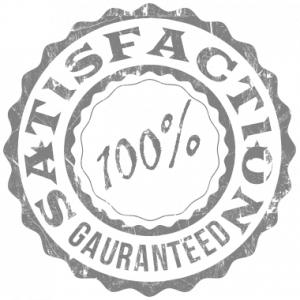 New & Re-Roofing Services
Residential New Roof Installation & Re-Roofing
Commercial Re-Roofing & New Roof Installation
Multi-Famity Roofing
Roof Gutters, Siding & Skylight
Residential Attic Ventilation & Insulation
Since 1984, Quick Roofing has provided new roof installation and re-roofing for nearly 100,000 projects. Our installations meet all manufacturers' specifications, and our technicians are trained and professionally managed and receive a final walkthrough inspection to ensure the highest quality service available. We also back all of our installations with an up to 7 year workmanship warranty, and provide coverage for over 30,000 homes…
Roof Repair? New Construction?
Insurance Claim Assistance
All Quick Roofing professionals have extensive training and experience evaluating storm damage and assisting our customers with insurance claims.
Insurance Agents & Adjusters
Quick Roofing has teamed with insurance representatives to help provide an accurate, thorough and fast response to your claim.
Roof Repair and Maintenance
Quick Roofing's full-service repair department staff has more than 20 years experience diagnosing and resolving roofing leaks.
Get in Touch for a Free Roof Inspection