Quick Roofing Trusted Since 1984
Trusted · Experienced · Elite
35+ years of experience serving Builders and Homeowners with New Roof Construction, Roof Repairs, and Roof Replacement
Free Roof Inspection
About Quick Roofing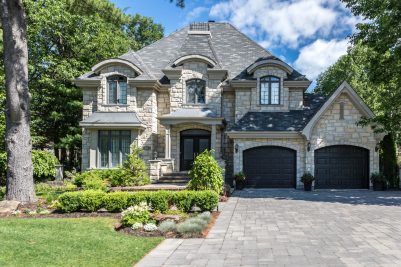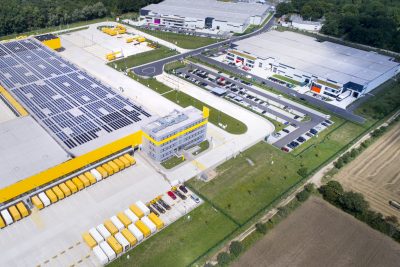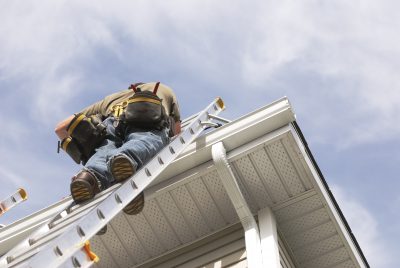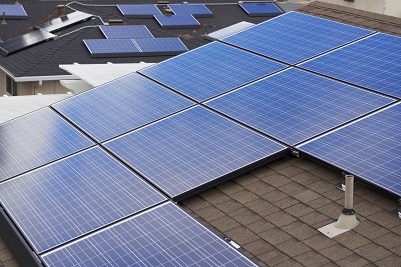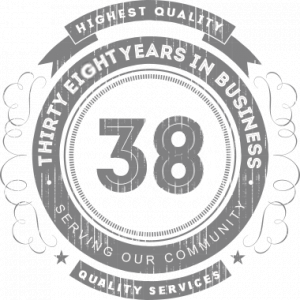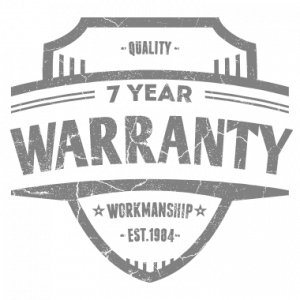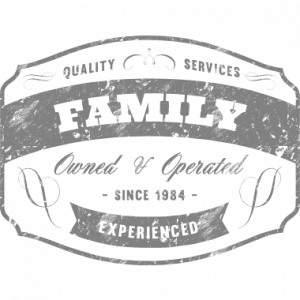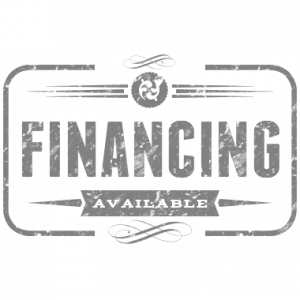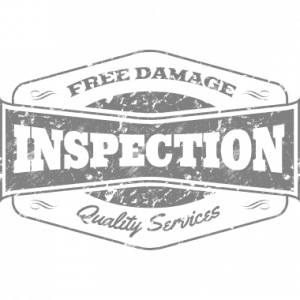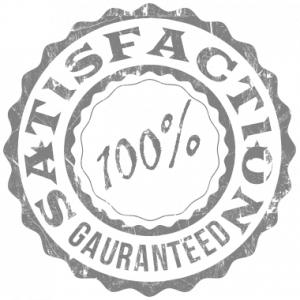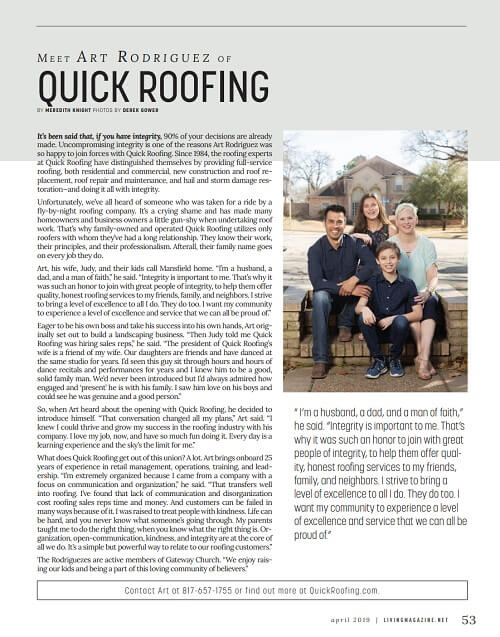 Quick Roofing's Art Rodriguez is featured in an article of Living Magazine
by Adrian M | April 15, 2019 | In The Press | 0 Comments
In the April 2019 issue of Living Magazine, Art Rodriguez with Quick Roofing was featured in the magazines "In The Spotlight." In this feature, Living Magazine covers the Quick Roofing Diference and Art's passion for integrity. Head on over and…
Residential and Commercial Roofing Specialists Since 1984
Quick Roofing is a full-service roofing company specializing in residential and commercial new construction, roof replacement, overall roof repair / maintenance, and hail and storm damage restoration.
During storm season when many companies are ramping up, Quick Roofing is able to distinguish ourselves by utilizing roofers we have built long standing relationships with.  Our foundation was built on a vast network of new construction builders.  This business model allows us to use the same crews throughout the year, increasing the quality of the workmanship we can provide to our customers.
New Construction and Restoration Services
Residential New Construction Roofing
Roof Replacement
Roof Repair and Maintenance
Emergency Roof Repair
Hail Damage and Storm Restoration
Custom Metal Roofing
Gutters
Siding
Skylights
Attic Ventilation
Attic Insulation
From extremely humble beginnings Jeff Quick founded Quick Roofing in 1984.  The story of Quick Roofing is a testament to God's blessings and the fulfillment of the American dream.  Like many businesses, Quick Roofing started with one opportunity.  Jeff practically begged a local homebuilder to give him a chance and allow him to roof one home.  He was given that opportunity and ran with it.  He had just enough money to purchase the shingles and accessories for the roof he was going to install and pay the roofers helping him install the roof.  Upon completion, he was able to collect his check and was ready for the next home.  He repeated this process throughout the years and was able to build a great team along the way.  Thirty-four years later we have completed over 165,000 roof installs.
Storm Damaged Roof?
Schedule your Free Storm Damage Inspection now!
What Our Customers Are Saying
Don't just take it from us, let our customers do the talking!
These guys are awesome. Nate, Kevin and Josh communicated with me every step of the way, explaining the (confusing) insurance papers, helping me choose the right roof and letting me know what the timing was going to be. The roofers were polite and cleaned up as they worked. My new roof looks beautiful and I am so grateful to QR Roofing!

Lisa Jenks


August 11, 2019
I cannot recommend Quick Roofing enough. Due to hail damage, we needed a new roof. They showed up early in the morning and stayed until the job was done. They did everything they said they would. They were friendly and professional, and even protected our landscaping. Brant kept us informed throughout the day of their progress and made sure everything was completed. Thank you Quick Roofing!

Tammy Shelton


July 14, 2021
I can not say enough good things about the service that John Belding provided from QC Roofing. He conducted a meticulous inspection report that i provided to my insurance company of the hail and wind damage of my roof. Within a week the insurance company accepted the claim and I scheduled the roof replacement. John communicated well throughout the process. At the completion of my roof replacement, as a personal service, John came to my house with a large magnet and spent an hour making sure there were no left over nails from the job in my yard and driveway.

Tony Lewis


June 23, 2022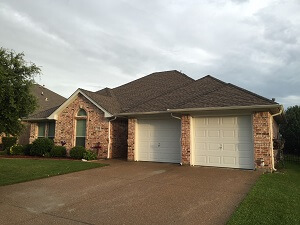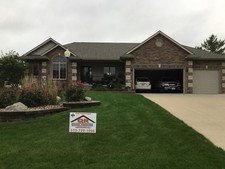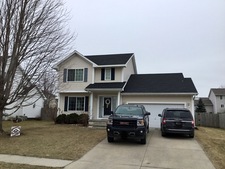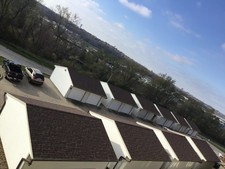 Some of Our Manufacturers

Residential & Commercial Roofing Specialists
Quality Roofing Since 1984
Dallas/Fort Worth Area - Corporate Office
925 E Kennedale Pkwy, Kennadale, Texas 76060
Ph: 817-477-0999 | Fx: 817-473-9999
[email protected] | [email protected]
Plano Area
800 E Campbell Rd Suite 155, Richardson, Texas 75081
Ph: 214-677-4884 | Fx: 817-473-9276
[email protected] | [email protected]
North Fort Worth Area
12509 N Saginaw Blvd Suite 108, Fort Worth, Texas 76179
Ph: 817-563-5800 | Fx: 817-473-9276
[email protected] | [email protected]
Lubbock Area
7433 Marsha Sharp Fwy Suite B, Lubbock, Texas 79407
Ph: 806-503-6350 | Fx: 817-473-9276
[email protected] | [email protected]
Atlanta Area
1601 General Arts Rd, NW Conyers, Georgia 30012
Ph: 404-270-1777 | Fx: 817-473-9276
[email protected] | [email protected]
San Antonio Area
2503 Boardwalk St, San Antonio, Texas 78217
Ph: 210-521-7663 | Fx: 817-473-9276
[email protected] | [email protected]
Houston Area
22546 Franz Rd Bldg 8, Katy, Texas 77449
Ph: 281-980-0315 | Fx: 817-473-9276
[email protected] | [email protected]
Austin Area
1834 Ferguson Lane Suite 1400, Austin, Texas 78754
Ph: 512-442-1115 | Fx: 512-609-8681
[email protected] | [email protected]
Denver Area
12500 W 58th Ave Suite 213, Arvada, Colorado 80002
Ph: 303-264-2832 | Fx: 817-473-9276
[email protected] | [email protected]
Des Moines Area
491 SE 72nd St, Pleasant Hill, Iowa 50327
Ph: 515-720-1090 | Fx: 817-473-9276
[email protected] | [email protected]