Quick Roofing Trusted Since 1984
Trusted · Experienced · Elite
From extremely humble beginnings Jeff Quick founded Quick Roofing in 1984.  The story of Quick Roofing is a testament to God's blessings and the fulfillment of the American dream.  Like many businesses, Quick Roofing started with one opportunity.  Jeff practically begged a local homebuilder to give him a chance and allow him to roof one home.  He was given that opportunity and ran with it.  He had just enough money to purchase the shingles and accessories for the roof he was going to install and pay the roofers helping him install the roof.  Upon completion, he was able to collect his check and was ready for the next home.  He repeated this process throughout the years and was able to build a great team along the way.  Thirty-four years later we have completed over 165,000 roof installs.
Our business plan and core focus on new construction home builders, restoration services, and repairs allows us to serve homeowners in the re-roof process.   Several manufacturers allow Quick Roofing to write up to 25 year labor and material warranties so that the homeowner is always protected. We are able to work with the same crews and build relationships and expectations that have spanned decades in many cases.  We do not have to scale up or hire unproven labor after a storm as many companies do.  We are also able to protect the builder through our restoration side of the business through a more stable work force.  We are able to offer our crews the best of both worlds with the stability of the building market and the increased profitability they can achieve through the more intensive work required for the removal and replacement of a roofing system.  Our processes continue to be refined and our desire is to make replacing your roof as easy as possible.  Thank you again.  Please let us know if you have any questions or need assistance with anything.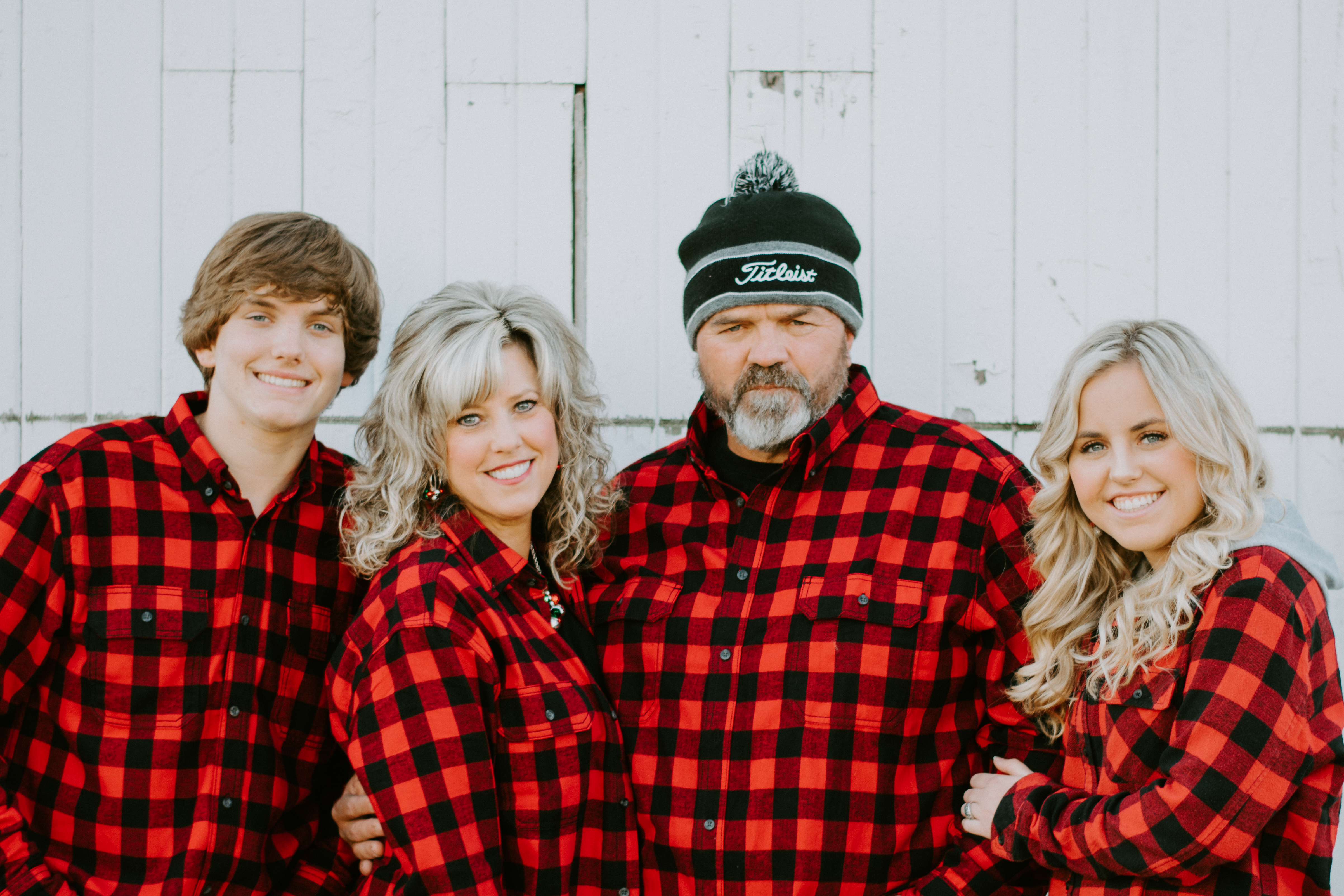 The Quick Roofing Difference
Free No-Obligation Inspection
Photo Documented Inspection Report
Honest Assessment
165,000 + Customers
7 Year Workmanship Warranty
Serving Builders and Homeowners for over 34 years
Fully insured and have all state and local licenses
Dedicated Project Manager Onsite
Extensive Audit Process To Ensure 100% satisfaction and quality
No Money Owed Until 100% Completion of the Roof
What To Consider When Choosing a Roofing Contractor?
Do they have liability insurance coverage?
We have general liability insurance and can provide an insurance certificate. We advise and recommend verifying with potential contractors that they are insured as many do not actually have coverage
Are they a member of any associations?

Quick Roofing is a member of the following:
Firestone Master Contractor
Owens Corning Platinum Preferred Contractor
(one of only 400 roofing companies nationwide)
GAF Master Elite Contractor
Tamko Pro Certified Contractor
Certainteed Shingle Master Contractor
IKO Shield Pro Plus Contractor
What is their track record?
Jeff Quick founded Quick Roofing in 1984. We have worked continually under the same name for over 34 years
Will there be a project manager on site?
Quick Roofing has designated project managers and we perform an extensive final audit. No money is required until the roof is complete
Do they have established builder and home owner references?
Quick Roofing has done 165,000 + roofs for major builders and homeowners. References are available upon request
Do they offer a warranty?
Better yet will they be in business long enough to warranty your roof? With over 34yrs in business our track record shows we are willing and able to warranty our work. We offer a 7 year standard warranty on roof replacement or up to a 25 year warranty backed by the shingle manufacturers
Are they a member of the Better Business Bureau?
We have been an accredited BBB member since 1994 and proudly hold an A+ rating
Do they have credit references/shingle supplier relationships?
We have excellent relationships with our suppliers which insures best pricing, largest selection, and availability of shingles. References available upon request.
Licensing & Certifications

Platinum Preferred Contractor
Quick Roofing is proud to be selected for Owens Corning's invitation only Platinum Preferred Contractor Program. Offered to only the most knowledgeable and capable construction professionals in the industry, the program comes with an exclusive platinum preferred warranty. The professionals in the Platinum Preferred Program meet strict criteria around customer service, installation training, business longevity, reputation and safety. Quick Roofing is one of only 400 platinum contractors in the United States to receive this elite status
Licensing & Certifications
Quick Roofing's diverse team of project managers, roofing crews, repair technicians and certified roof inspectors are eager to serve clients with their combined expertise. We maintain all required state and local licenses, and hold the following manufacturer certifications:
Firestone Master Contractor
Owens Corning Platinum Preferred Contractor
(one of only 400 roofing companies nationwide)
GAF Master Elite Contractor
Tamko Pro Certified Contractor
Certainteed Shingle Master Contractor
IKO Shield Pro Plus Contractor
Manufacturers We Use

Quick Roofing has partnered with the top roofing manufacturers to ensure that our customers receive the highest quality and satisfaction no matter what roofing system they choose. Feel free to inquire about our manufacturers below
Composition Shingle
Owens Corning
GAF
Atlas Roofing
Tamko
CertainTeed
Malarkey Roofing
IKO
Metal Roofing
Berridge Manufacturing Company
Firestone UNA-Clad
Tamko
Mueller
Decra
Sheffield Metal
Tilcor Roofing Systems
Tile Roofing
Monier Lifetile
Hanson Roof Tile
Mextile
US Tile
Redland Clay Tile
Santa Ana Clay Products
Sante Fe Tile
Tejas Borja
Crown Roof Tile
Ludowici Tile
Verea Tile
Slate Roofing
The Roof Tile and Slate Company
GAF TruSlate
Vermont Slate
Samaca Slate
Historical Slate
ECB Slate
East Bay Slate
International Slate Blends
Flat Roofing
US Ply, Inc.
Versico
Carlisle
Firestone
GAF
Home Siding
James Hardie
Mastic Siding
Certainteed
Green Roofs
Quick Roofing offers a variety of energy efficient roofs and eco-friendly roofing solutions, including reflective membranes and accessories and recycled content and materials to help you go green. Benefits of green roofing include:
Lower energy cost
Reduced insurance premiums
Government rebates & tax credits
Quick Roofing offers the following green roof options:
Owens Corning Oakridge & Duration Shingles – Shasta White
Owens Corning Duration Cool Color Series Shingles
Atticat Insulation
Timberline Cool Series Shingles
US Ply Energy Coatings
Versico Polyiso
Berridge Metal Roofing Systems
Tile Roofing Systems

Don't Be Shy
If we didn't answer all of your questions, feel free to drop us a line anytime.

Residential & Commercial Roofing Specialists
Quality Roofing Since 1984
Dallas/Fort Worth Area - Corporate Office
925 E Kennedale Pkwy, Kennadale, Texas 76060
Ph: 817-477-0999 | Fx: 817-473-9999
[email protected] | [email protected]
Plano Area
800 E Campbell Rd Suite 155, Richardson, Texas 75081
Ph: 214-677-4884 | Fx: 817-473-9276
[email protected] | [email protected]
North Fort Worth Area
12509 N Saginaw Blvd Suite 108, Fort Worth, Texas 76179
Ph: 817-563-5800 | Fx: 817-473-9276
[email protected] | [email protected]
Lubbock Area
7433 Marsha Sharp Fwy Suite B, Lubbock, Texas 79407
Ph: 806-503-6350 | Fx: 817-473-9276
[email protected] | [email protected]
Atlanta Area
1601 General Arts Rd, NW Conyers, Georgia 30012
Ph: 404-270-1777 | Fx: 817-473-9276
[email protected] | [email protected]
San Antonio Area
2503 Boardwalk St, San Antonio, Texas 78217
Ph: 210-521-7663 | Fx: 817-473-9276
[email protected] | [email protected]
Houston Area
22546 Franz Rd Bldg 8, Katy, Texas 77449
Ph: 281-980-0315 | Fx: 817-473-9276
[email protected] | [email protected]
Austin Area
1834 Ferguson Lane Suite 1400, Austin, Texas 78754
Ph: 512-442-1115 | Fx: 512-609-8681
[email protected] | [email protected]
Denver Area
12500 W 58th Ave Suite 213, Arvada, Colorado 80002
Ph: 303-264-2832 | Fx: 817-473-9276
[email protected] | [email protected]
Des Moines Area
491 SE 72nd St, Pleasant Hill, Iowa 50327
Ph: 515-720-1090 | Fx: 817-473-9276
[email protected] | [email protected]