Quick Roofing Trusted Since 1984
Request for a free Roof Inspection and Estimate
New Roof & Re-Roofing
Quick Roofing offers residential new roof installations and re-roofing services that are sure to bring your roof back to life. Our experienced team of professionals is here to help you with any roofing issues you may have.
Get the Job Done Right!
If you need to replace an old roof but don't want the extra expense of a full roof replacement, then our re-roofing services are perfect for you. We can provide some cost savings options if you choose this route, so you can save money without compromising on quality.
Having a new roof installed is often necessary when dealing with structural or safety issues. Our professional team ensures that all of your needs are met and that your new roof is properly installed, providing you peace of mind.
Get the Best from the Best
Quick Roofing has over 200,000 satisfied customers, and is fully licensed and insured
Protect Yourself from Rising Rates
Save money on your electricity and increase the value of your home
Best Time to Start Saving
Federal tax credits pay you to improve your home, and the sooner you act the more you can save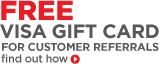 Save Money with New Roof & Re-Roofing Services
Since 1984, Quick Roofing has provided new roof installation and re-roofing for nearly 100,000 projects. Our installations meet all manufacturers' specifications, and our technicians are trained and professionally managed  the highest quality service available.
Composition Shingle
Tile
Slate
Modified Bitumen
Standing Seam Metal
Decra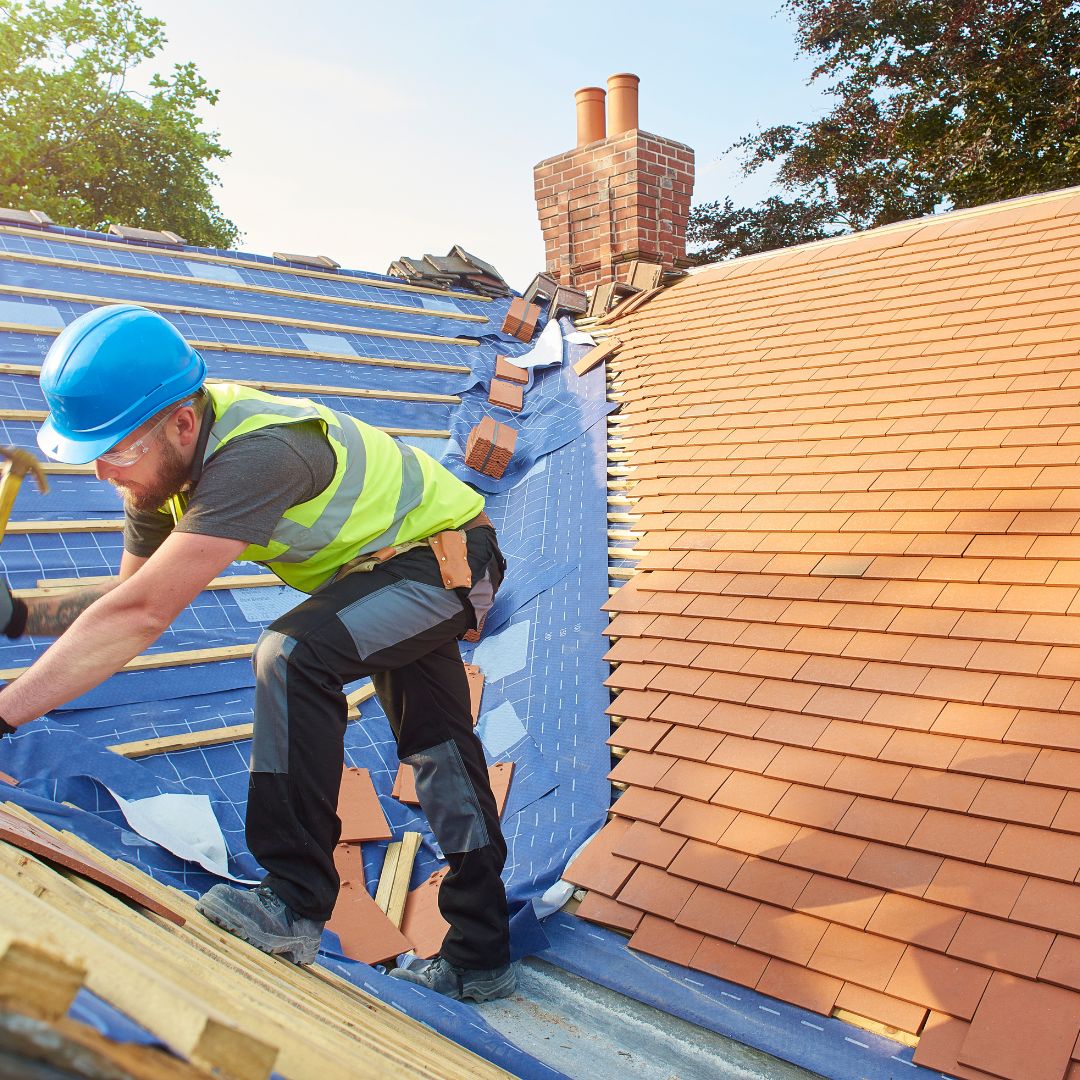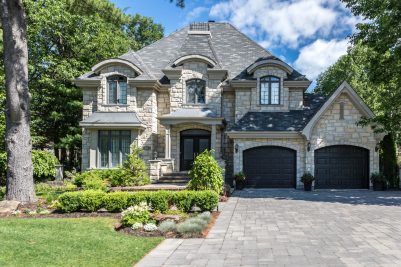 Custom Homes
Quick Roofing offers specialized roofing crews and repair technicians providing quality installation for all types of custom home roofing. Whether your home has a high roof, low sloped roof, flat roof or a more complicated design, we can handle it all.
Other benefits of our custom home roofing services include:
Full-time service department with 24 hour response
In-house sheet metal fabrication for standard and customized flashing
Consult a Roof Expert
Quick Roofing has been providing quality roofing services such as roof repair, and roof installation all over the US for over 34 years and has created a business plan that allows us to service and honor our warranty commitments to you with or without a storm. We live in the communities in which we serve and certainly want to be honorable in all we do. If you have any questions, we would love to discuss our processes and procedures that ensure a safe and well-organized project. Call us at 1-888-810-1002
What Our Customers Are Saying
Don't just take it from us, let our customers do the talking!
I highly recommend Quick Roofing. If you want somebody that's honest and knows what they're doing, look no further. The Sales Representative John Belding was great and kept me up to date the whole time. I was amazed at how much team work the company has and how everyone worked together. The Crew Leader, Superintendent, Project Manager, Crew, and Sales Representative worked together seamlessly. From the moment the Crew Leader rang my door bell to let me know they were there...everyone started working immediately and continued working until it was finished. The Project Manager stayed until the very end and he and John communicated with me every step along the way. At completion everything was cleaned up and my new roof looks amazing! WOW…what a great experience that I had with Quick Roofing!!!

Michael Reynolds


August 29, 2021
We just had a new roof installed from Quick Roofing. This was a great experience. Adam the sales person was great and handled everything. They also deal with the insurance adjustor making sure everything is handled. The new roof looks amazing.

Leigh Ann Tyler


December 16, 2020
Don't Be Shy
If we didn't answer all of your questions, feel free to drop us a line anytime.

Residential & Commercial Roofing Specialists
Quality Roofing Since 1984
Dallas/Fort Worth Area - Corporate Office
925 E Kennedale Pkwy, Kennadale, Texas 76060
Ph: 817-477-0999 | Fx: 817-473-9999
[email protected] | [email protected]
Plano Area
800 E Campbell Rd Suite 155, Richardson, Texas 75081
Ph: 214-677-4884 | Fx: 817-473-9276
[email protected] | [email protected]
North Fort Worth Area
12509 N Saginaw Blvd Suite 108, Fort Worth, Texas 76179
Ph: 817-563-5800 | Fx: 817-473-9276
[email protected] | [email protected]
Lubbock Area
7433 Marsha Sharp Fwy Suite B, Lubbock, Texas 79407
Ph: 806-503-6350 | Fx: 817-473-9276
[email protected] | [email protected]
Atlanta Area
1601 General Arts Rd, NW Conyers, Georgia 30012
Ph: 404-270-1777 | Fx: 817-473-9276
[email protected] | [email protected]
San Antonio Area
2503 Boardwalk St, San Antonio, Texas 78217
Ph: 210-521-7663 | Fx: 817-473-9276
[email protected] | [email protected]
Houston Area
22546 Franz Rd Bldg 8, Katy, Texas 77449
Ph: 281-980-0315 | Fx: 817-473-9276
[email protected] | [email protected]
Austin Area
1834 Ferguson Lane Suite 1400, Austin, Texas 78754
Ph: 512-442-1115 | Fx: 512-609-8681
[email protected] | [email protected]
Denver Area
12500 W 58th Ave Suite 213, Arvada, Colorado 80002
Ph: 303-264-2832 | Fx: 817-473-9276
[email protected] | [email protected]
Des Moines Area
491 SE 72nd St, Pleasant Hill, Iowa 50327
Ph: 515-720-1090 | Fx: 817-473-9276
[email protected] | [email protected]