Quick Roofing Trusted Since 1984
Request a Free Inspection and Estimate
35+ years of experience serving Builders and Homeowners with New Roof Construction, Roof Repairs, and Roof Replacement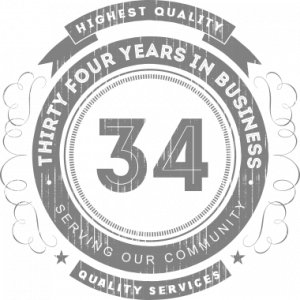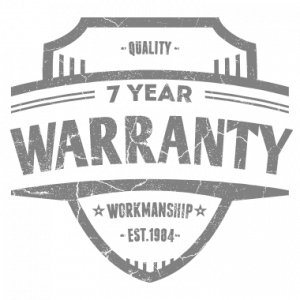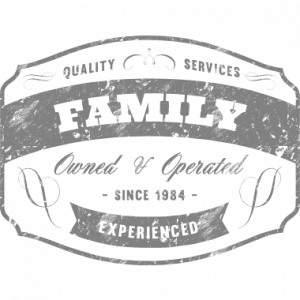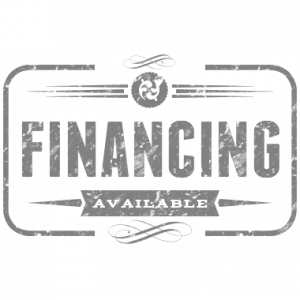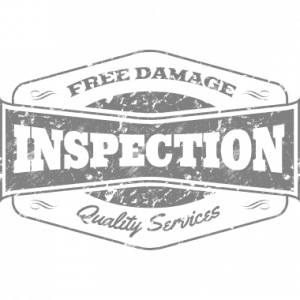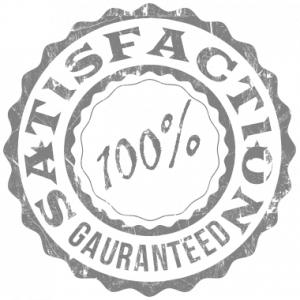 New & Re-Roofing Services
Residential New Roof Installation & Re-Roofing
Commercial Re-Roofing & New Roof Installation
Multi-Famity Roofing
Roof Gutters, Siding & Skylight
Residential Attic Ventilation & Insulation
Since 1984, Quick Roofing has provided new roof installation and re-roofing for nearly 100,000 projects. Our installations meet all manufacturers' specifications, and our technicians are trained and professionally managed and receive a final walkthrough inspection to ensure the highest quality service available. We also back all of our installations with an up to 7 year workmanship warranty, and provide coverage for over 30,000 homes…
Roof Repair? New Construction?
Insurance Claim Assistance
All Quick Roofing professionals have extensive training and experience evaluating storm damage and assisting our customers with insurance claims.
Insurance Agents & Adjusters
Quick Roofing has teamed with insurance representatives to help provide an accurate, thorough and fast response to your claim.
Roof Repair and Maintenance
Quick Roofing's full-service repair department staff has more than 20 years experience diagnosing and resolving roofing leaks.
Don't Be Shy
If we didn't answer all of your questions, feel free to drop us a line anytime.

Residential & Commercial Roofing Specialists
Quality Roofing Since 1984
Dallas/Fort Worth Area - Corporate Office
925 E Kennedale Pkwy, Kennadale, Texas 76060
Ph: 817-477-0999 | Fx: 817-473-9999
[email protected] | [email protected]
Plano Area
800 E Campbell Rd Suite 155, Richardson, Texas 75081
Ph: 214-677-4884 | Fx: 817-473-9276
[email protected] | [email protected]
North Fort Worth Area
12509 N Saginaw Blvd Suite 108, Fort Worth, Texas 76179
Ph: 817-563-5800 | Fx: 817-473-9276
[email protected] | [email protected]
Lubbock Area
7433 Marsha Sharp Fwy Suite B, Lubbock, Texas 79407
Ph: 806-503-6350 | Fx: 817-473-9276
[email protected] | [email protected]
Atlanta Area
1601 General Arts Rd, NW Conyers, Georgia 30012
Ph: 404-270-1777 | Fx: 817-473-9276
[email protected] | [email protected]
San Antonio Area
2503 Boardwalk St, San Antonio, Texas 78217
Ph: 210-521-7663 | Fx: 817-473-9276
[email protected] | [email protected]
Houston Area
22546 Franz Rd Bldg 8, Katy, Texas 77449
Ph: 281-980-0315 | Fx: 817-473-9276
[email protected] | [email protected]
Austin Area
1834 Ferguson Lane Suite 1400, Austin, Texas 78754
Ph: 512-442-1115 | Fx: 512-609-8681
[email protected] | [email protected]
Denver Area
12500 W 58th Ave Suite 213, Arvada, Colorado 80002
Ph: 303-264-2832 | Fx: 817-473-9276
[email protected] | [email protected]
Des Moines Area
491 SE 72nd St, Pleasant Hill, Iowa 50327
Ph: 515-720-1090 | Fx: 817-473-9276
[email protected] | [email protected]