Advantages of Solar Power System
If you are considering installing a solar panel system at your home, congratulations. You will be joining millions of people who are discovering the benefits of a solar power system.
Even though our energy bills seem to increase every year, the service never improves. If you are tired of paying too much and spotty service, then solar panels are the answer.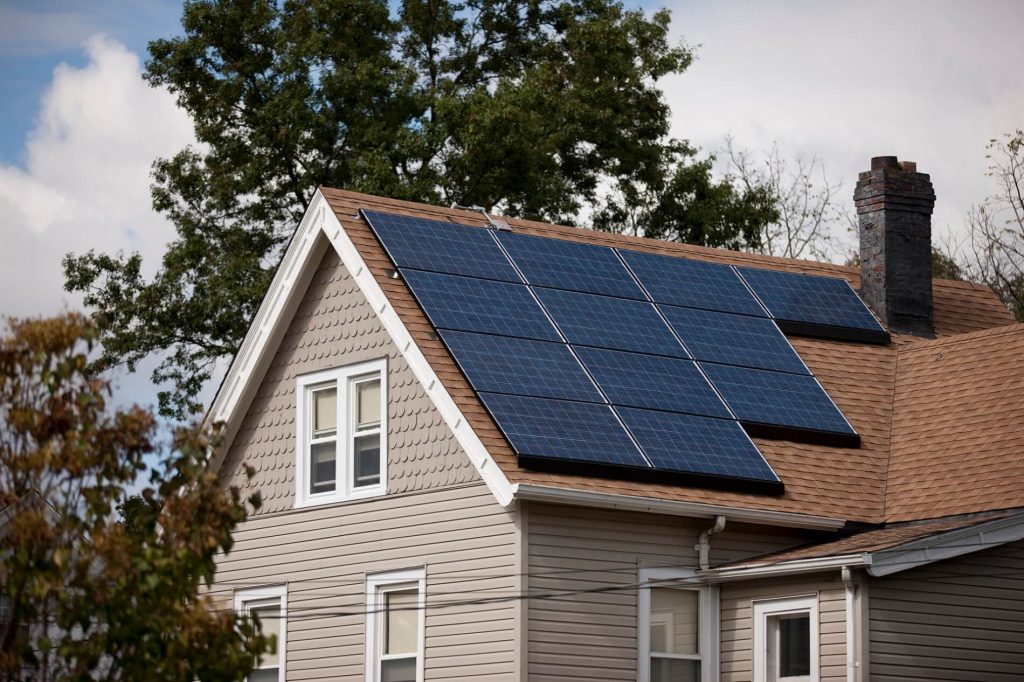 Solar Power System can Reduce or Eliminate Your Energy Costs
One of the main reasons people look into solar power systems is the energy savings. For people who live in areas with extreme temperatures, the cost of heating or cooling your home can be exorbitant.
Having a solar power system installed can save you hundreds, if not thousands of dollars every year. And the bonus is, you start saving from day one. While the cost of solar panels may seem high, they will pay for themselves in no time.
Clean, Renewable Resource
Powering your home with solar energy has no impact on the environment like so many other methods do. It requires very little maintenance, the sun is always there, and it adds no pollution to the air or water.
Other sources of energy require a lot of care and it can cost quite a bit over the course of a year. Once your solar power system is in place, it basically runs itself.
Having a Solar Power System at home can Increase Your Property Value
Even if you are not considering listing your home soon, it will increase a lot with solar panels. If you are thinking about selling, it will definitely be a selling point for potential buyers.
Depending on where you live, there may also be tax rebates or incentives for installing solar panels. Ask your roofing expert for more.
Reliable Energy Source
When your roofing expert installs your solar power system, you will have reliable energy from the very start. That won't ever change. You won't have to rely on other sources that can be spotty and unreliable.
The panels store the energy and you have access to it all the time. These solar panels have the ability to store and share the excess of energy which means you can also get a rebate.
Quick Roofing's Solar Power System
Why not contact your roofing contractor at Quick Roofing and find out how you can enjoy the benefits of the solar power system. They can also tell you how much money you can expect to save. So what are you waiting for? Go Solar and start saving today!