Local Roofing Contractor Checklist
This checklist will help you make an educated decision when choosing a roofing contractor. With this knowledge, you can feel confident in your choice and be sure that they understand your needs as a homeowner.
Whether you are in the market for a new roof or just need a little maintenance done on your current one, it is important to know whom to call. Not all roofing contractors are created equal, so here are five things you need to look for before hiring someone to do the job. Happy home improvement!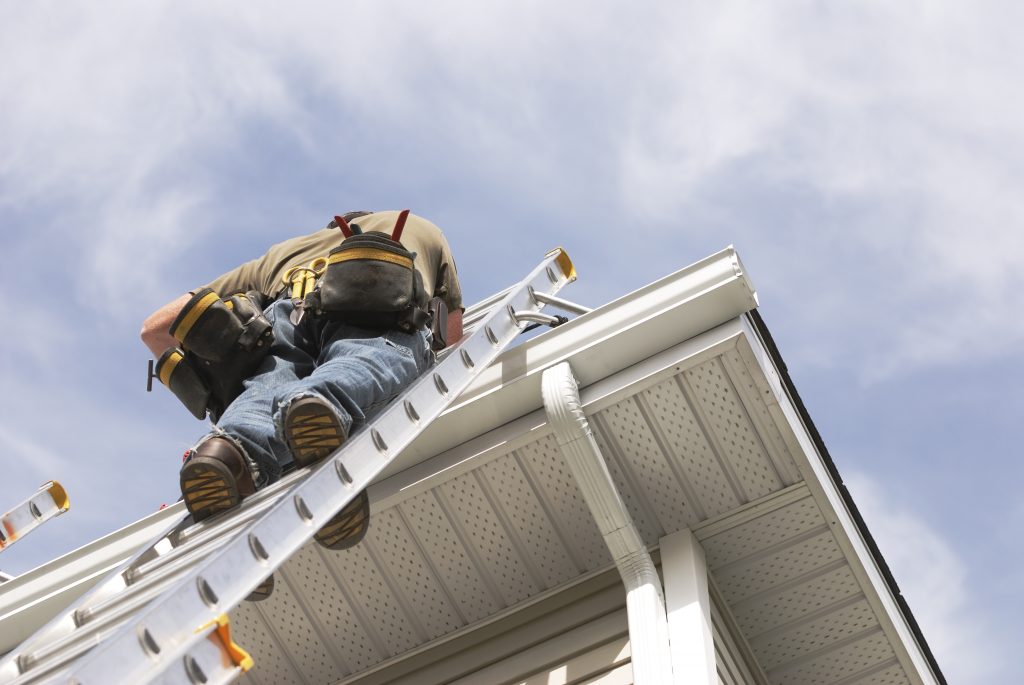 Checklist for hiring a Roofing Contractor
1) Experience and References
It is important to work with a contractor who has extensive experience in the roofing industry. Ask for references from past clients and check online reviews to get an idea of their work quality. A reliable contractor will have no problem providing you with this information.
2) Insurance and Licensing
For roofing contractors to operate legally, they must be licensed and insured. Ask to see proof of insurance and licensing before hiring someone. If something goes wrong with the job, you will want to know that the contractor is covered.
3) Warranties
A good roofing contractor will offer a warranty on their work. This can range from a few months to several years, so be sure to ask about the specifics. It is important to have this peace of mind in case there are any problems down the road.
4) Quality of Work
It's important to inspect the quality of the contractor's work before signing any contracts. Be sure that all materials and installation are up to par. A subpar job could result in water leakage and other problems down the road.
5) Price
While price should not be the only factor in choosing a roofing contractor, it is important to shy away from vendors who are too cheap or too expensive. You will want to work with someone reasonable and trustworthy. While you do not necessarily have to meet your contractor face-to-face, it is always best if you can look them in the eye before signing any contracts. In addition, be sure to ask about the contractor's payment terms before hiring them. Some may require a down payment while others will bill you later.
Need professional help?
Whether you require a roof repair, new construction, or any other type of roofing service for your home or business, it is important to make sure that the company you choose is reliable and trustworthy. Quick Roofing has more than 35 years of experience serving builders and homeowners with services such as roof construction, roof repairs, roof replacement, and more! We also offer roof inspection for FREE!