6 Warning signs that you may need a New Roof
Should you repair your roof or replace it? There comes a time when you simply can't add any more repairs to your old roof. It's just wasting money after a while. This article will talk about the 6 signs that you need a new roof.
While some issues with your roof can be easily repaired, not all problems can be fixed.
Visible Leaks
If you need a pan to catch all the dripping water, then you need to think about a roof replacement. Water dripping or running anywhere in your home is never a good sign.
This can happen for many reasons, like old roofs, worn-out materials, or storm damage. You can find leaks anywhere in the home that is related to the roof, even your basement.
Interior Water Damage
Damp or wet patches on your walls or ceiling mean it is time to contact your roof expert. Any damp or water spots, streaks, or sagging areas need to be addressed right away.
Gutter Build Up
If you notice your gutters are not functioning as they should, it could be due to your roofing material deteriorating. This will cause your gutters to clog up and then the water, snow, and ice can't get off the roof.
Sagging Roofline
If you see sagging spots on your roof or large pockets, it is best to get your roof inspected. This is often due to water damage and the damage can be rather extensive.
Overaged Roof
Once your roof reaches a certain age, it simply doesn't perform the way it should. In particular, if you have had a lot of repairs over the years, it's just not worth the time and money.
A roof inspection will tell you more and then you can look at getting your roof replaced. Repairs don't work after a certain amount of years. A new roof will last you for many years to come.
Severe Storm or Hail Damage
One of the most popular reasons people need a new roof is storm damage. Hail, rain, ice, high winds. And depending on where you live, hurricanes and tornadoes. Storms do the most damage and do it quickly.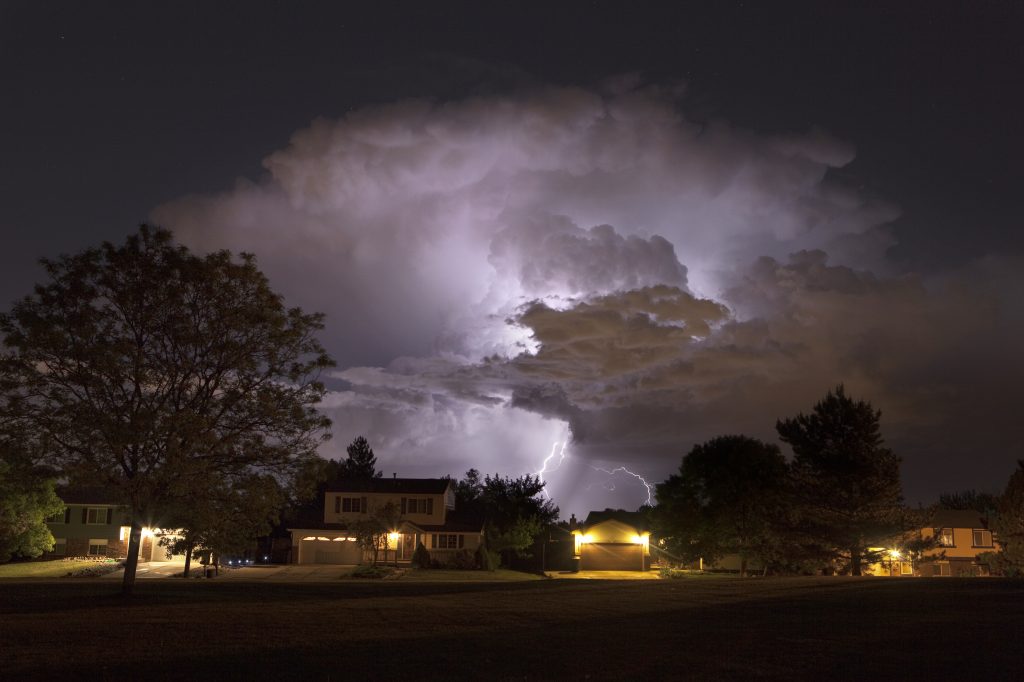 Call your Roof Expert if any of these 6 signs lingers at your home
Quick Roofing offers a variety of quality roofing services all around the country. Contact us for a free inspection and we can let you know what steps to take next. Call us today at 1-888-810-1002 for more information about our company and service area.