Roof replacement is a big job. It can also be very expensive. Many people opt for repairs due to cost but you can only repair or seal your roof so many times before it simply ceases to be effective.
While sealant or a new coating will help to extend the life of your roof, it doesn't go far enough to repair leaks or other damage. The more repairs you make, the weaker the roof becomes.
The Benefits of Roof Replacement and Why It's Worth It!
The roof on your home or commercial property is what protects you and your belongings. If the roof is damaged, then the contents will suffer damage, as well.
It's one of the more frustrating situations for homeowners to find a leak in their roof. Repairs are fine in the beginning, but they won't serve you very well in the long run.
If your roof is relatively new, say under ten years old, then repairs should get you by. But a roof that has been repaired too many times is just a waste of time and money.
If your roof is old and causing constant problems, you need to consider a roof replacement. There are many reasons why a new roof is well worth the investment.
Fewer Repairs
Once your new roof is installed you can rest assured you won't have to worry about repairs for many years. An old leaky roof demands repairs and that can cost a lot of money over the years.
A new roof, with regular inspections, will provide excellent protection with very few issues, if any, for many years. Even storm damage should be minimal with a properly installed roof.
Return of Investment
Whether or not you are planning on listing your home for sale, a new roof will be a green light for prospective buyers. If you are selling, then you can expect that investment back.
Roof replacement means the new owner won't have to worry about it and that is a big relief. Buying a home is already expensive so if your roof is in need of repair or replacement, you will not get your asking price
Lower Energy Bills
You can expect to see a decrease in your energy cost with a roof replacement. Any type of roof restoration will help keep your hot and cold air where you want it.
Heat rises so if the roof leaks you are heating the outside and melting snow and ice on your roof from the inside. This can cost you hundreds of dollars unnecessarily.
What is the Difference Between Just a Roof Sealant and a Full Roof Replacement?
When it comes to your roof, you must look at what will serve it best. If your roof is in decent shape, then roof sealant will be enough to keep your roof protected.
You will need to have your roof inspected by a professional to determine what will be the best course of action. You also need to consider weather conditions, your budget, and the overall condition of the roof.
Roof Sealant
Roof sealant is a cost-effective way to take care of leaks in your roof. It is less expensive than a roof replacement, is fast and easy to install, and is great for roofs that may have difficult designs.
Of course, sealant won't take care of any structural damage. Sealant isn't just a patch to hold it until another day, but if there is significant damage, that will need to be addressed, as well.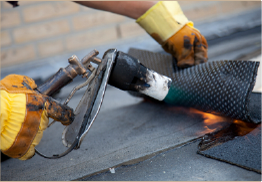 Roof Replacement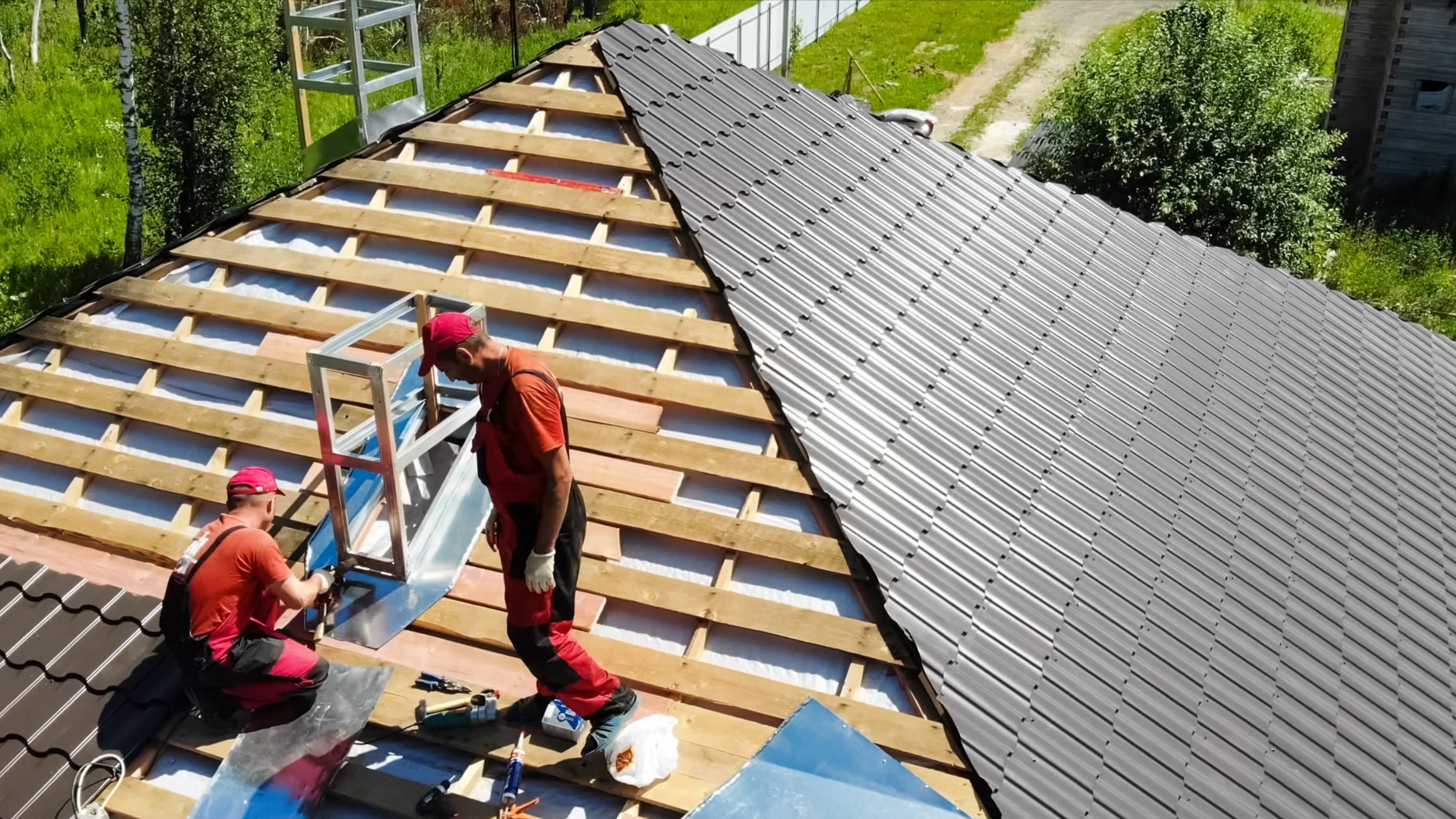 If you opt to have your roof replaced, you can expect it to last many years. It also increases the lifespan of your home or commercial property. You won't have to worry about old or hidden cracks, holes, or other damages.
While replacing your roof may seem to come with a steep price tag, remember that you are saving money on future repairs for anywhere up to twenty years. You can also replace your roof to work more effectively.
Roof Restoration Tips for Preventive Maintenance
After roof restoration, it is important that you keep your roof in great shape. You want to prevent leaks and damages from occurring for as long as possible. There are things you can do yourself.
Keep it clear of debris
Clean your troughs and gutters
Don't walk on it
Remove standing water
Trim your trees
Get regular inspections
You can give your roof a once-over from the street after a big storm to see if you can spot any damages or missing tiles or shingles. If you are not comfortable climbing up a ladder yourself, hire a professional to do regular inspections and carry out maintenance. A professional will be able to spot any potential damages that may be problematic.